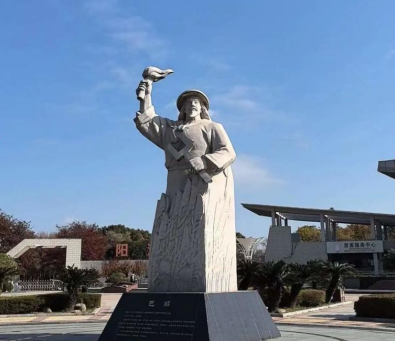 The 2023 Yangcheng Lake team building of Rongtua Group was successfully held.
2023-12-04
The golden autumn is a season of harvest. On November 25th, Rongtua Shipping Group organized a total of more than 200 employees from headquarters and branches to come to the picturesque Yangcheng Lake for the annual all-employee team building activity.
More news

Rongtua Shipping Group signed cooperation framework agreement with China Energy Engineering Group
2023-11-07
On the morning of November 7th, Rongtua Shipping Group was invited to participate in the "First Energy China Supply Chain Cooperation Development Conference & the Sixth Expo Centralized Signing Ceremony".
More news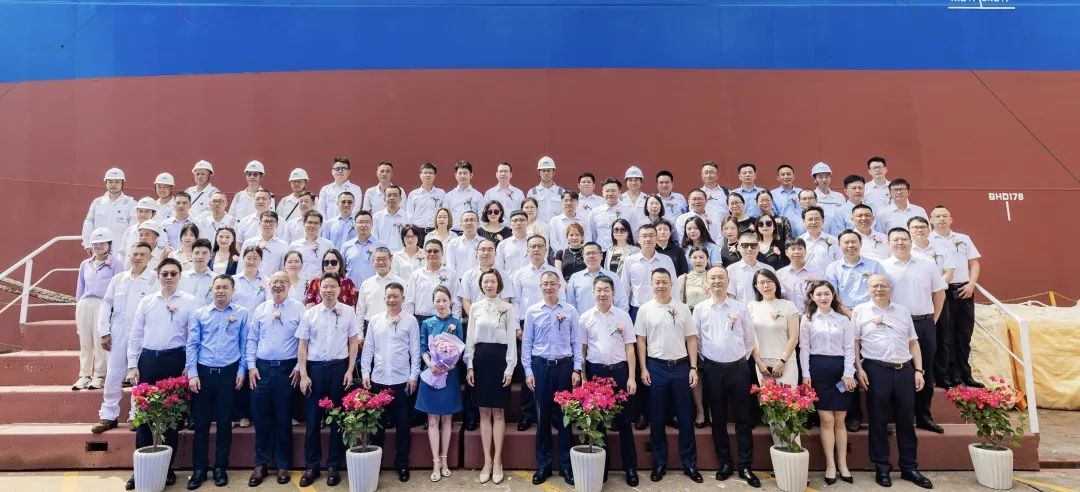 Adhering to the global low-carbon and environmental protection concept
2023-09-20
On September 19th, one ship of the new environmentally-friendly series of Rongtua Group, "HG NAPLES", was officially named and delivered in Nantong.
More news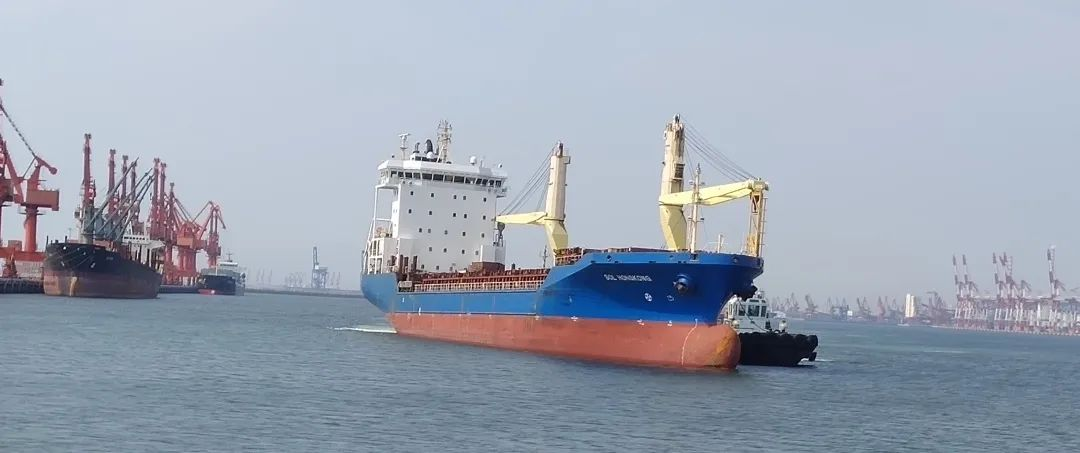 Rongtua Group helped the "the Belt and Road" 50 meter heavy rail transportation project
2023-06-27
On June 27, the SOL HONGKONG vessel of Rongtua Shipping Group loaded a batch of 50 meter heavy rails and set out from Yingkou Port of Liaoning Province, starting the voyage to Indonesia.
More news