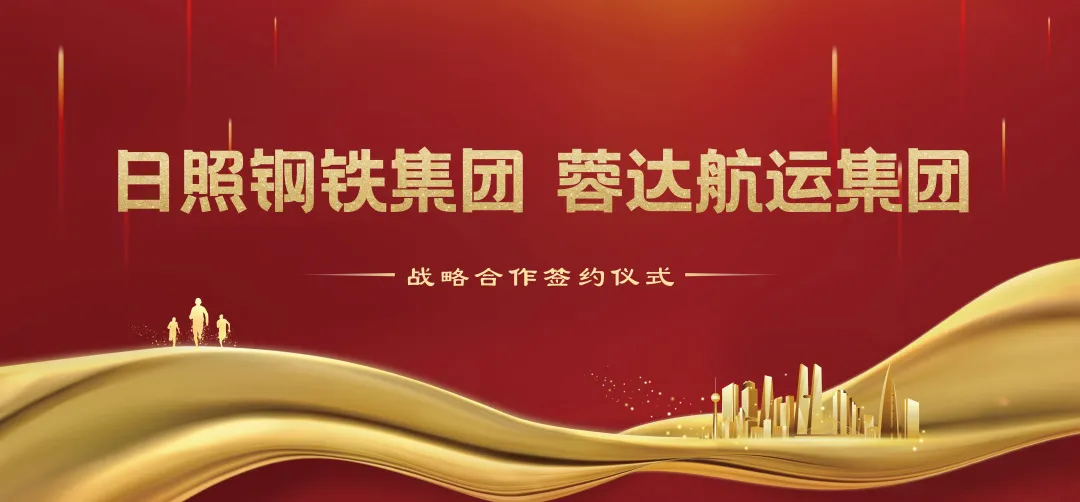 Rongtua Shipping and Rizhao Steel Promote Strategic Cooperation Relationship
2023-05-08
On the afternoon of May 8th, Rongtua Shipping Group and Rizhao Steel Group held a strategic cooperation meeting and signing ceremony in Shanghai. Leaders from both sides attended the meeting and officially signed the strategic cooperation agreement.
More news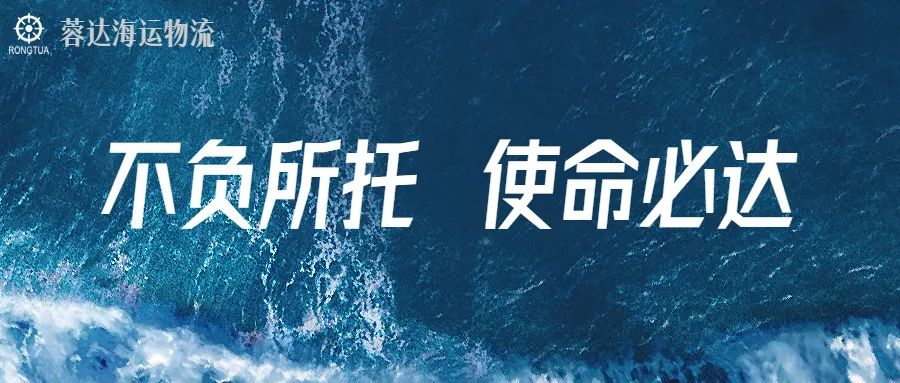 Rongtua Group Helps China's Offshore Wind Turbines Enter the Japanese Market
2023-04-11
On March 30, 2023, the SOL SHANGHAI vessel of Rongtua Group loaded a batch of wind turbines for offshore wind power projects and departed from Tianjin Port.
More news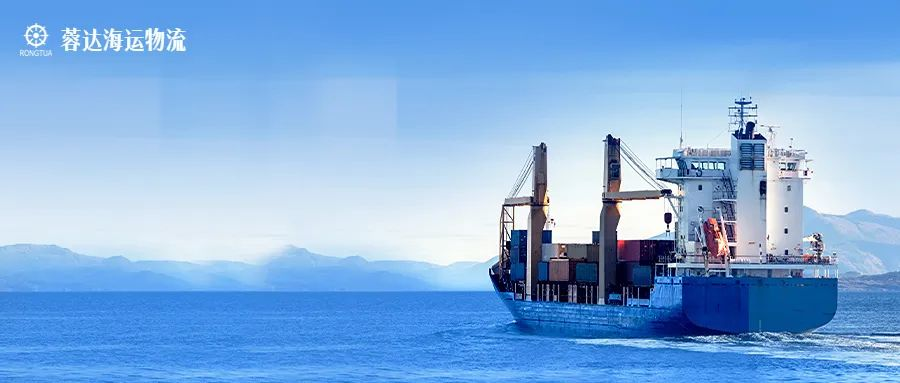 RONGTUA GROUP│Promise kept & Mission accomplished.
2023-02-22
With the post-pandemic economic recovery, the volume of maritime trade has increased accordingly.
More news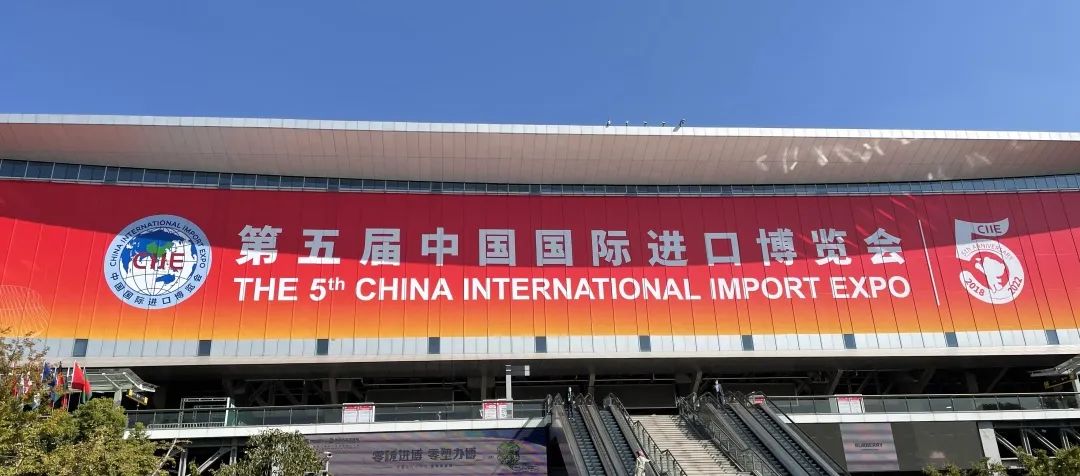 Rongtua Group participaed in the CIIE for the third consecutive year
2022-11-17
The 5th CIIE was held in Shanghai from November 5th to 10th, 2022, with 145 countries, regions and international organizations participating.
More news